Dudley Farm State Park Cane Day, Newberry, FL December 5-6, 2015

We will be demonstrating basketmaking and selling some of our baskets at the annual event. Look for us in the big, pavilion tent north of the parking lot. Saturday, December 5-6, 2015, all day.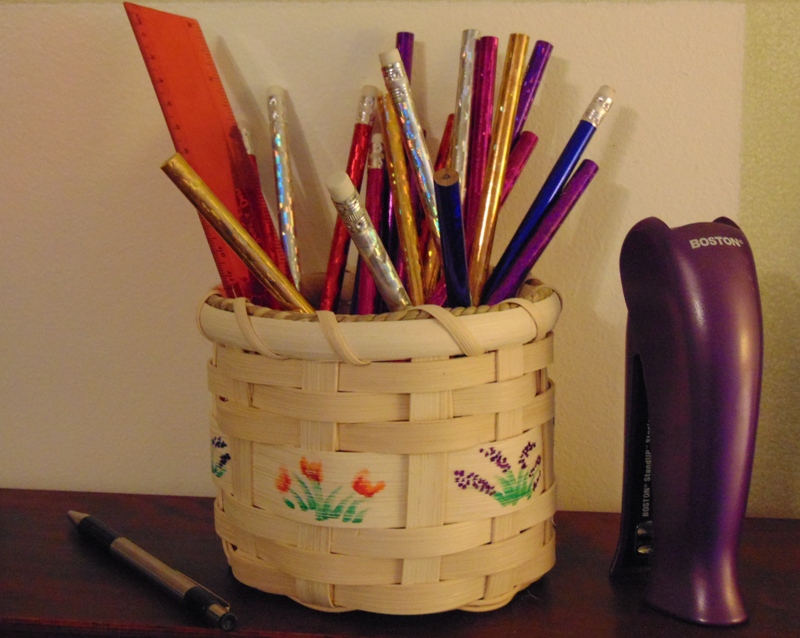 Make two – one to give and one to keep - Pencil/Paintbrush Holder Basket Class, Cootie Coo Creations, High Springs, FL December 11,or 12, or 13, 2015

So handy, and the quick enough to make two – one to give and one to keep! Contact Sharon at Cootie Coo Creations, 386-454-8008.

Class fee includes all materials, instruction, and use of tools. $35.00. Choice of 3 dates: Friday, December 11, 2015; Saturday, December 12, 2015; or Sunday, December 13, 2015. 10:30 am – about 3:30 pm.